Attorney-at-Law | Partner

Contact
Telephone: +41 41 417 40 04
Telefax: +41 41 417 40 17
E-Mail: buehlmann @ trollerlaw.ch

Assistant
Claudia De Donno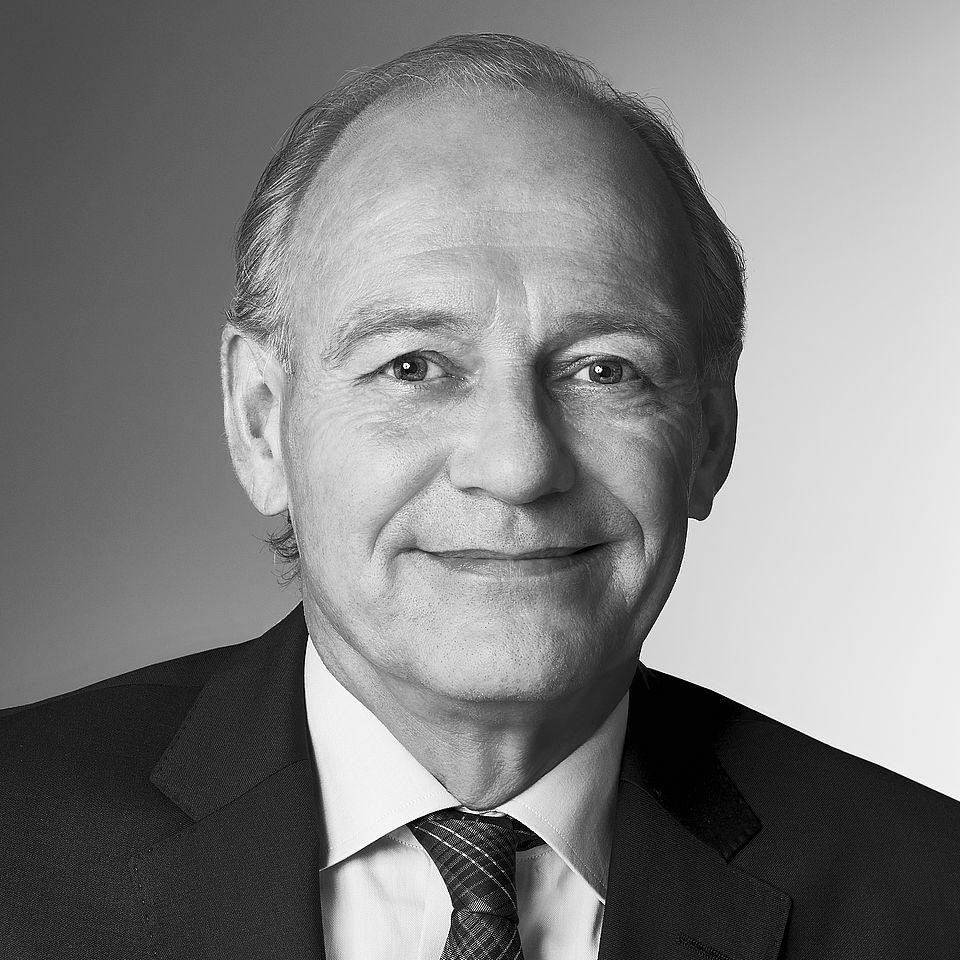 Anton Bühlmann (born 1957) was admitted to the bar in 1987. Since 1994, he has been a partner in Troller Hitz Troller.

Mr. Bühlmann graduated from the University of Zurich and entered the law office of Troller Hitz Troller in 1988.

Mr. Bühlmann's main activity is centered on commercial and corporation law, Swiss and international agreements and arbitration, the law of tenancy, trademark law, company-name law, the law on competition, and copyright law. He engages in counselling and appears in court. As an additional function, Mr. Bühlmann is Chairman of the Board of Conciliation for rental and leases of the Canton of Lucerne and vice-president of the bar examination commission of the Canton of Lucerne. Starting with the winter semester 2005/2006, he is visiting lecturer for tenancy law at the University of Lucerne.

Mr. Bühlmann is a member of numerous professional and other associations, including the Swiss and Lucerne Bar Associations, the law association of the Canton of Lucerne, and he is a board member of the Lucerne-Heidegg Lions Club. Mr. Bühlmann is a member of various boards of directors.

Mr. Bühlmann speaks German, English and French.

Publications:
Ergänzungsband zum Luzerner Zivilprozess (Luzern 2002)
Co-Autor HAP Wohn- und Geschäftsraummiete, Jürg P. Müller (Hrsg.): Vertretung der Partei vor Behörden und Gerichten (§12), Basel 2016, 519 ff.