Attorney at Law | Partner
Contact
Telephone: +41 41 360 51 51
Telefax: +41 41 417 40 17
Email: schoch@trollerlaw.ch
Assistent
Claudia De Donno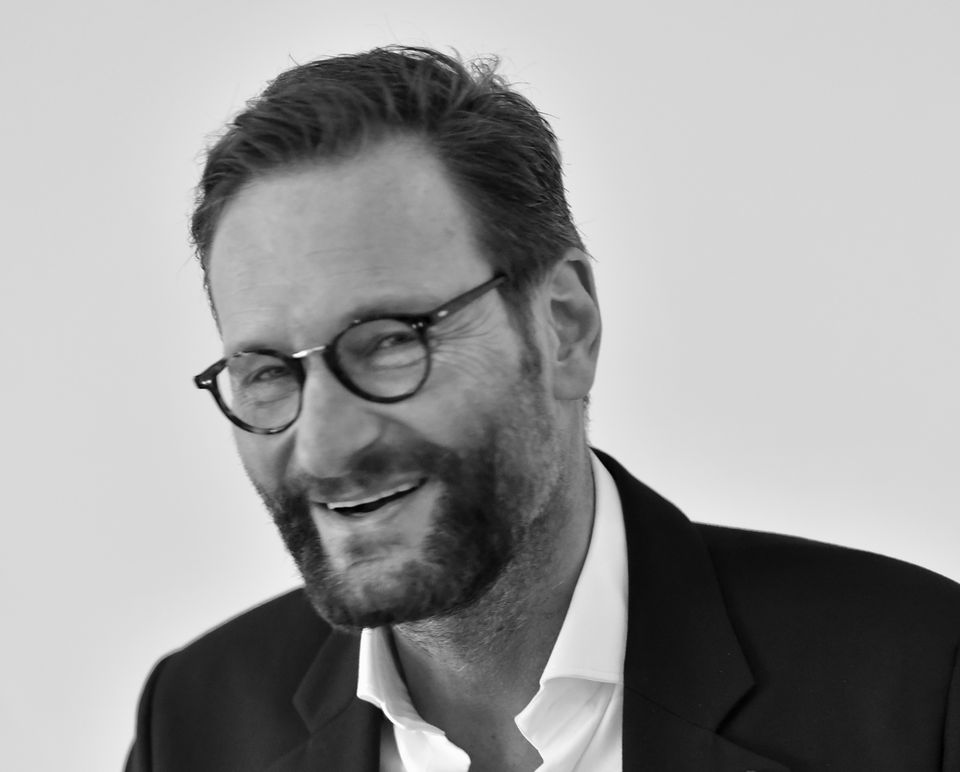 Jannes Schoch joined Troller Hitz Troller as a Partner in 2020.

Jannes Schoch is a graduate from the University of Basel. He is a member of the Swiss bar (registered in Zürich). He started his professional career, working for one of the major Swiss Banks in Basel. After his time in Basel he worked for a law firm in Luzern and served as a clerk of the court of appeals in Luzern. After working several years as legal counsel of a big Swiss Bank in Zurich he worked for a major law firm in New York City in the area of mergers & acquisitions, venture capital and banking. Later he worked as an attorney in a law firm in Zurich specialized in mergers & acquisitions, banking, commercial and corporate law. He is also a founding partner of Schoch Jaeggi Hoch in Zurich.
Jannes Schoch is fluent in German, English and French.