Attorney-at-Law and Notary Public | Mediator SAV | Partner

Contact
Telephone: +41 41 417 40 07
E-mail: burger @ trollerlaw.ch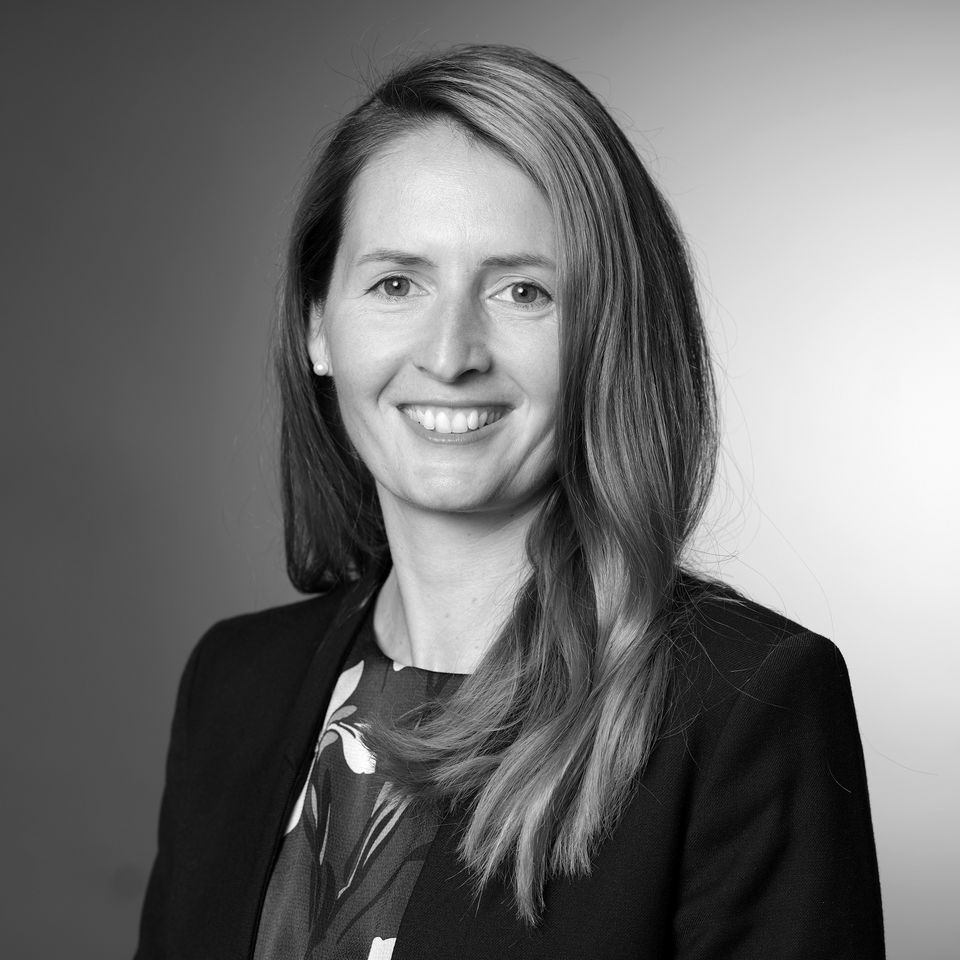 Yvonne Burger was admitted to the bar in 2007 and was licensed as a notary in 2011 in Lucerne. In 2019 she was admitted as a mediator of the Swiss Bar Association.
After studying in Fribourg i.Ue. and Stockholm, Yvonne Burger worked for five years as a court clerk at the courts of first instance in Lucerne.
Her main professional activity is in the field of public notarizations in the areas of property, corporate and inheritance law. She advises and litigates in the areas of private and public construction law, administrative law, contract law, law of attorneys, antitrust law as well as commercial law. As a mediator, she supports parties in their own conflict resolution skills.
Yvonne Burger is Vice-President of the Bar Examination Commission Lucerne, Co-President of the Lawyers' Association Lucerne, lecturer in Administrative Law at the Lucerne University of Applied Sciences and Arts and in Business Law at Robert Gordon University Aberdeen in Zurich. She is a member of the Committee of Young Friends of the Lucerne Symphony Orchestra, Vice-President of the Welfare Foundation of the Lucerne Symphony Orchestra and legal advisor to the association Bayasgalant.
Yvonne Burger speaks German, English, French and Spanish.
Publications:
Fellmann/Burger, Das Verbot von Interessenskollisionen und seine Durchsetzung im Prozess, in: Anwaltsrevue 1/2020
Fellmann/Burger, Unabhängigkeit und Berufsgeheimnis bei Subdelegation durch Hilfsperson, in: Anwaltsrevue 8/2019
Fellmann/Burger, Entscheidbesprechungen im Verfassungs- und Verwaltungsrecht, in: AJP/PJA 10/2019
Fellmann/Burger, Gefahrenabwehr nach Bauproduktegesetz, in: BR/DC 5/2019
Fellmann/Burger, Unterbrechung des Kausalzusammenhangs bei Gefährdungshaftung, in HAVE 4/2019
Fellmann/Burger, Der merkantile Minderwert bei Grundstücken, in: HAVE 3/2019
Y. Burger, Begrünung von Hochhäusern mit raumplanerischen Mitteln, in: Jusletter, 2014