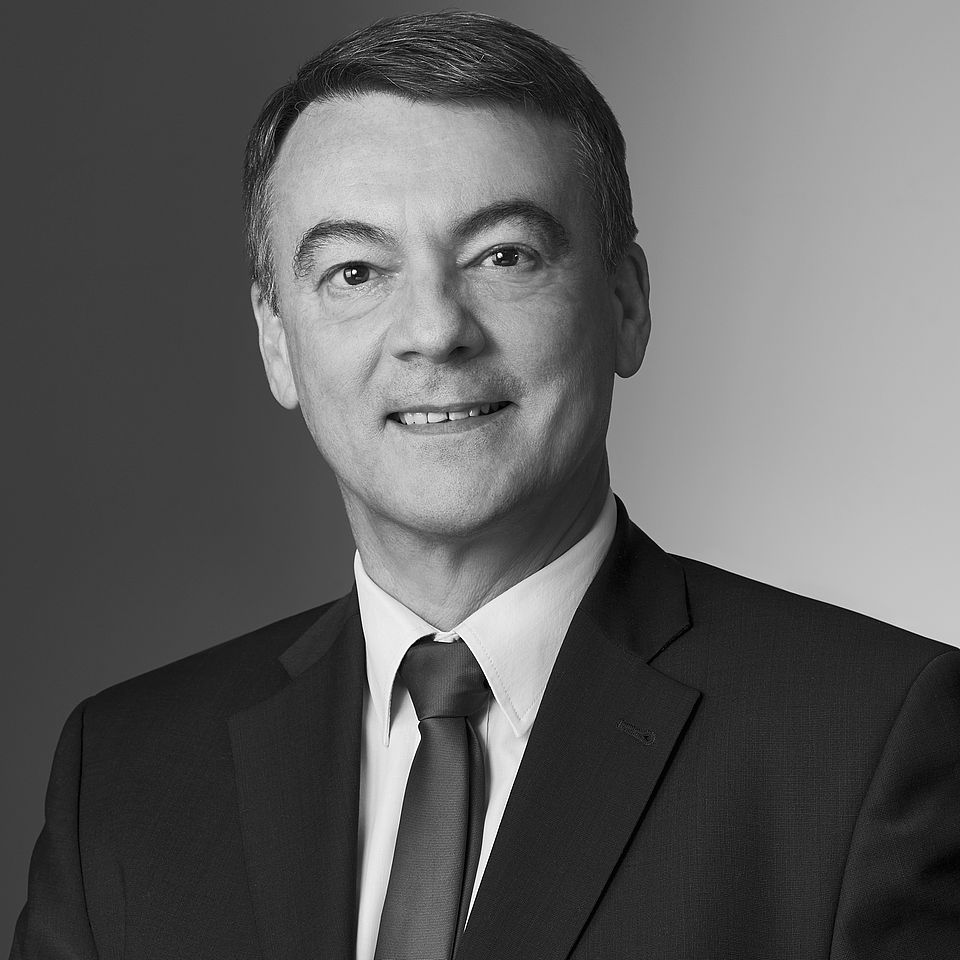 Hubert Doléac (1958) joined Troller Hitz Troller in January 2017.

He completed his studies in Law at the Universities of Grenoble and Aix-En-Provence and besides spending most of his career in Switzerland he also worked in France, the USA, Chile and Russia for some time.

Hubert Doléac's main professional field of activity is intellectual property law. From 1983 to 2016, he held the position of in-house Senior IP Counsel in the Legal Department of Nestlé, which has one of the world's biggest trademark portfolios. He had international exposure with worldwide responsibilities for the IP advice to various Business Units and gained a vast experience and expertise in the management, organization, protection, and defense of global trademark portfolios as well as in conflict resolutions and in M&A transactions.

Hubert Doléac deals with the worldwide protection and prosecution of trademarks and designs.

Hubert Doléac speaks French, English and Spanish.