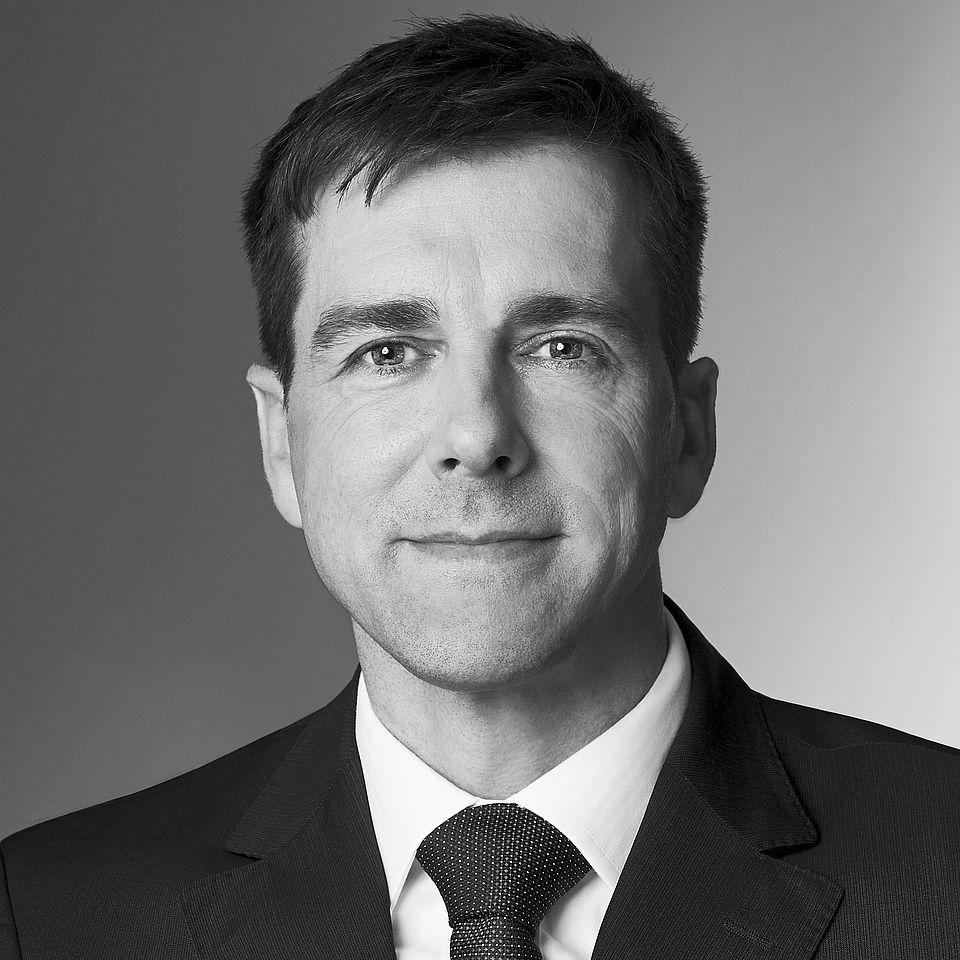 Serge Vollmeier has been partner with Troller Hitz Troller since 2017. He joined our law firm in 2011.

Serge Vollmeier studied at the universities of Zurich and Geneva. Following his admittance to the bar in 2003 he worked as an attorney in Winterthur as well as an in-house lawyer of a major bank and of the Swiss collecting society for neighbouring rights. In 2005/2006 Serge Vollmeier completed postgraduate studies at the University of London (UCL, Queen Mary) and earned a Master of Laws (LL.M.) in, inter alia, Intellectual Property Law, International and Comparative Law of Copyright, and Competition Law.

His main professional field of activity is intellectual property law and competition law, in particular trade mark law, law of company names and law of unfair competition, as well as patent law, copyright law, design law, and license agreement law. He appears in court and provides counselling.

Serge Vollmeier deals with the worldwide filing and prosecution of trade marks.

He is member of the International Association for the Protection of Intellectual Property (AIPPI), of the Institut für gewerblichen Rechtsschutz (INGRES), and of the Lucerne and Swiss Bar Associations.

Serge Vollmeier speaks German, English and French.