Attorney-at-Law | Partner

Contact
Telephone: +41 31 328 36 36
Telefax: +41 31 328 36 39
E-Mail: deraemy @ trollerlaw.ch

Assistant
Harika Zehnder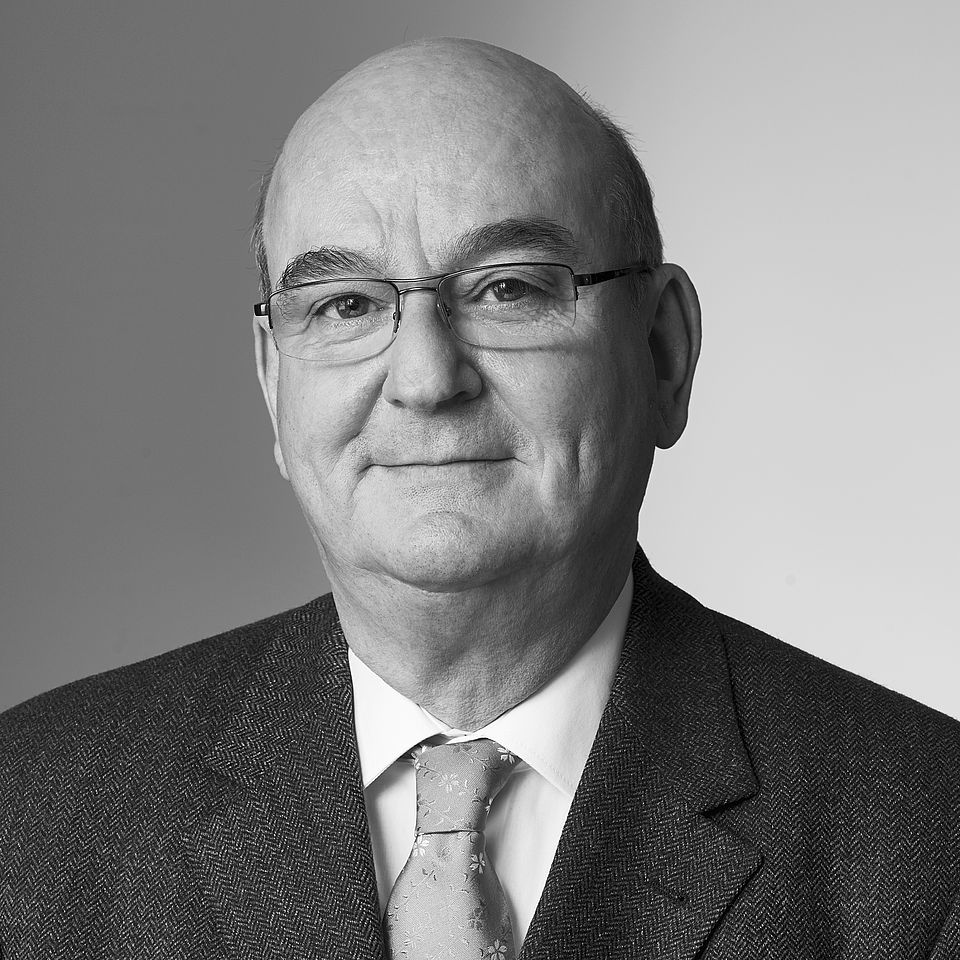 Pierre de Raemy (born 1958) attended the University of Berne and was admitted to the bar in 1984. Since September 2003 he is a partner in Troller Hitz Troller.

From 1984 to 1989 he worked in the industry, first as a member of the legal department of an international group active in construction of plants and production of capital goods. Thereafter he was head of the Swiss legal department of a multinational producer of consumer goods. 1990, Mr. de Raemy started in a lawyer's office where, among other things, he was manager of an important pension fund of a professional association. From 1994 to 2000 he acted as secretary and then, from 2001 to 2006, as judge of the Federal Board of Appeals for Intellectual Property (since 2007: Federal Administrative Court).

The main emphasis of his professional activity is on intellectual property law, contract law, company law, competition law, and labour legislation. He also deals routinely with matters of environmental law and liability law. He represents clients in court proceedings in different German and French speaking Swiss cantons and engages in counselling.

Mr. de Raemy is a member of numerous professional associations, including AIPPI Switzerland, the Institut für gewerblichen Rechtsschutz (INGRES), the Schweizer Verband der Richter in Handelssachen, the swiss association of competition law (LIDC), the Vereinigung für Umweltrecht, the Vereinigung für Umweltrecht (VUR) and the Bernese and Swiss bar Association.

Mr. de Raemy speaks German, French and English.