Attorney-at-Law | Partner

Contact:
Telephone: +41 41 417 40 01
Telefax: +41 41 417 40 17
E-Mail: hitz @ trollerlaw.ch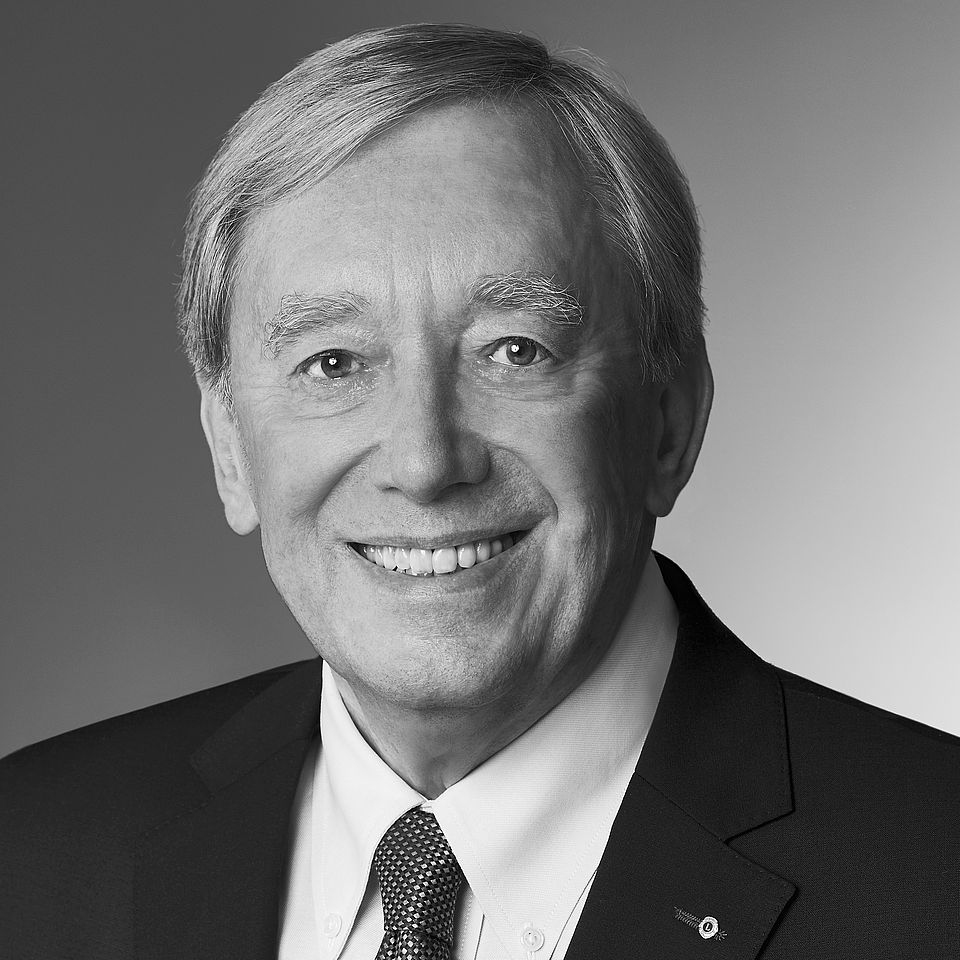 Martin Hitz (born 1937) joined the law office of Prof. Dr. Alois Troller and Josi J. Meier in Lucerne as a partner in 1970 and has been with the present firm of Troller Hitz Troller ever since. Today he is the Senior Partner.

Martin Hitz attended the Universities of Zurich and Berne, receiving his doctor's degree from the latter in 1972 with a thesis on the shareholder's right to dividends under the laws of the States of New York and Delaware. He earned a Master of Comparative Law degree after postgraduate studies at the University of Chicago Law School.

The main emphasis of the work of Martin Hitz was in intellectual property law and the law on competition, especially in patent and design law, trademark and copyright law, unfair competition law as well as international contract law, notarial acts and law of foundations.

Martin Hitz has dealt with the worldwide filing and prosecution of trademarks and designs and has handled several substantial trademark portfolios, which he has handed over to his successor.

He represented clients in court proceedings in most of the German speaking Swiss cantons and provided counselling. Since 1970 he also acted as a Notary of the Canton of Lucerne. He acts as the chairman or member of several boards of foundations.

Martin Hitz is a member of the Lucerne and Swiss Bar Associations and was member of numerous national and international professional associations, including the International Trademark Association (INTA), AIPPI Switzerland, Association Littéraire et Artistique International (ALAI), International League for Competition Law (LIDC) (Switzerland: former President), Institute of Industrial Property (INGRES).

He acted as a member of the Lucerne Bar Exam Commission.

He is a member of the Lions Club Lucerne since 1972 and a member of honour of the Lucerne Arts Society as a former President.

Languages: German, English, French and Italian.