Attorney-at-Law | Counsel

Contact
Telephone: +41 41 417 40 00
Mobile: +41 79 240 91 27
E-Mail: maeder @ trollerlaw.ch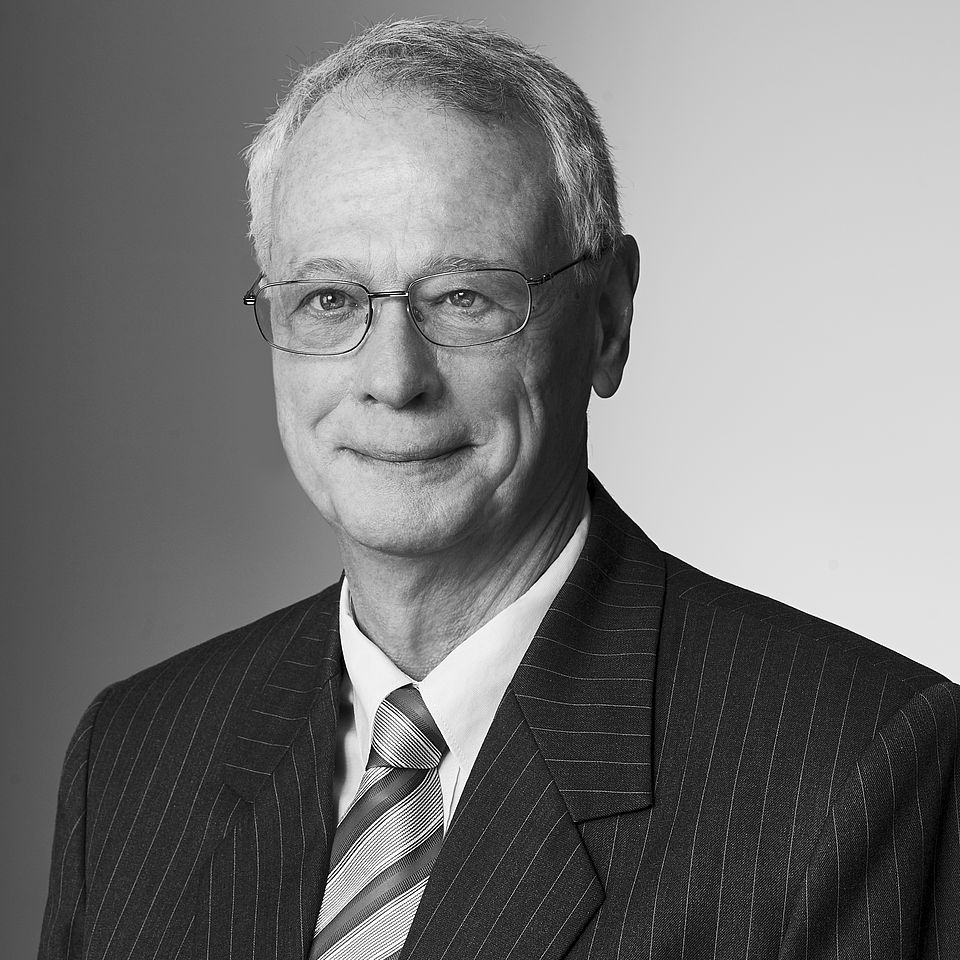 Jean-Pierre Maeder joined our law firm in May 2014 as Counsel.

He completed his studies in Law at the University of Berne and was admitted to the bar in 1978. From 1978 to 1993, he held in-house positions in legal, marketing & sales and general management for telecom, measurement instrument and consumer trading companies in Switzerland, USA, France, Singapore and Scotland. In 1991, he completed the Program for Executive Development (PED) at IMD in Lausanne.

From 1993 to 2000, Jean-Pierre Maeder held the position of Director Intellectual Property at Kraft Foods, and from 2000 to February 2014 of Group Head of Brand IP at Nestlé with worldwide responsibilities for designs, copyright, domain names/social media, counterfeits and one of the world's biggest trademark portfolios.

From 2005 until the end of 2016, the statutory maximum limitation of 12 years, Jean-Pierre Maeder was a Council member, elected by the Swiss Federal Council, of the Swiss Federal Institute of Intellectual Property. From 2015 to 2016 he was acting as its Vice President.

Jean-Pierre Maeder has experience and expertise in the organization, protection and management of global trademark portfolios as well as in conflict resolution and litigation strategies. He advises clients in legal, organizational, strategic and tactical aspects in order to optimize the protection and defense of trademarks and other intellectual property rights in Switzerland and abroad.

Jean-Pierre Maeder speaks German, English and French.